Super charge your Growth ⚡🔋
Free Growth Audit:  Revenue Hacking Secrets
Are you getting the most out of your digital funnel? Get a complimentary growth audit to learn the latest:
🎯Paid Acquisition Strategies (Google, Meta & TikTok)
🎯Email Campaigns (Cold, Lifecycle and Nurturing)
🎯Automation Tools (Never Let Revenue Opportunities Slip Again)
🎯Conversion Optimization Techniques (Maximize Product Conversion Rates)
Maximize Your Revenue: Get Your Custom Playbook Now
Ready to take your growth to the next level? Our expert growth strategies, developed through years of experience with top brands, founders and entrepreneurs can help you generate up to 5X ROI.

Request a free growth hacking audit now and discover how to leverage paid acquisition, email campaigns, automation tools, and conversion optimization to maximize your profits!
Reserve Your Spot Now – Limited Availability

Click the button below to claim your free growth hacking audit.
Tested Strategies to Max ROI
Are you a motivated founder, operator or executive looking to increase sales and grow your business? Learn how to achieve up to 5X Return on Investment with growth marketing strategies.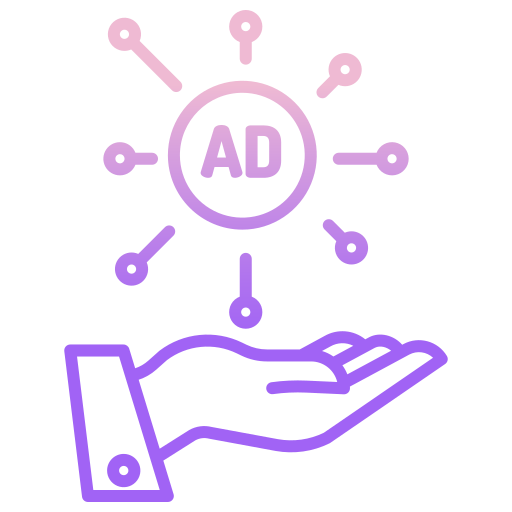 Paid Advertising
Comprehensive performance marketing campaigns for Google, Meta and TikTok.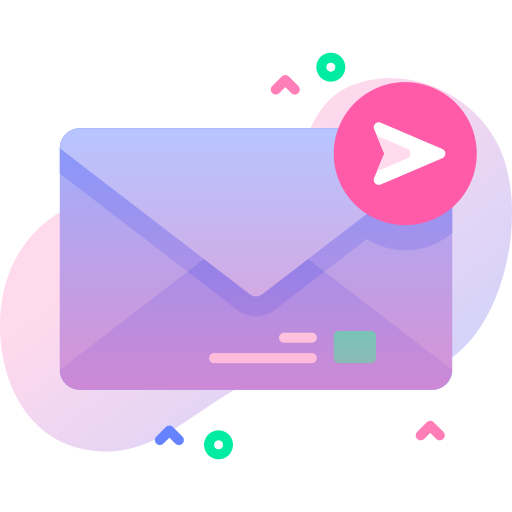 Lead Generation
Cost effective high quality leads delivered to your sales team. Automation and scripts to close new business.
Partner with Kanu Analytics
Millions in advertising spend management experience

Lead increase guarantee

Trusted by business of all sizes – local business, startups and large corporations.


Fast turn around – campaigns running in as little as 2 days

Lead tracking and call tracking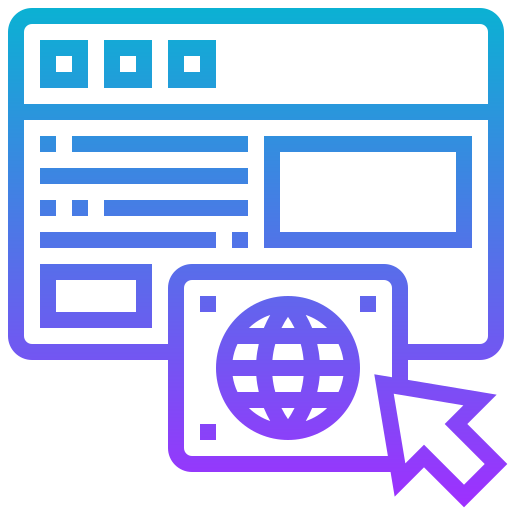 FUNNEL DESIGN
Landing pages and sales funnels to convert Visitors into paying repeat customers.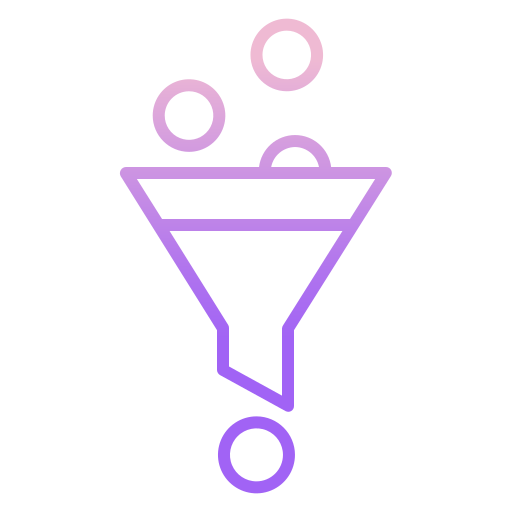 Conversion Optimization
Maximize the return of your funnels. Full funnel traffic optimization from ads to CRM tools.
Client Experience You Can Trust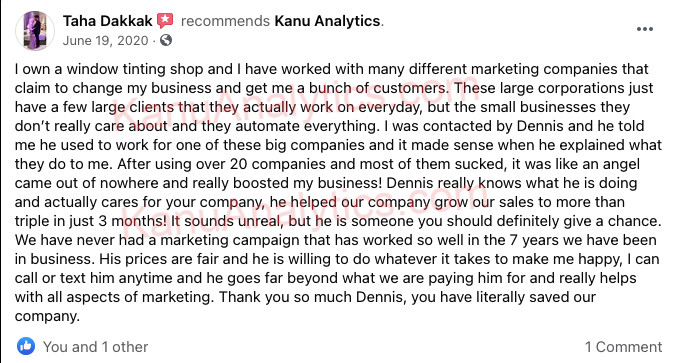 Latest Posts
Interested in ad ops, marketing and stats? Stay up to date with our blog where we document applicable tactics, techniques and processes.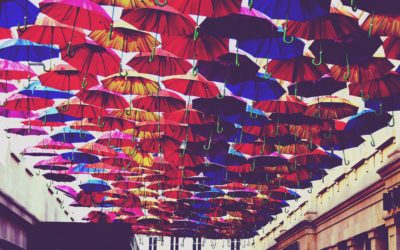 I've been reading on choice architecture and two key books have been Thinking Fast & Slow by Daniel Khaneman and Nudge by Richard Thaler & Cass Sunstein. As a student, nobel prize winning economist Richard Thaler, kept a record of anomalies he encountered that...